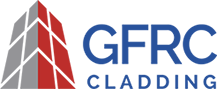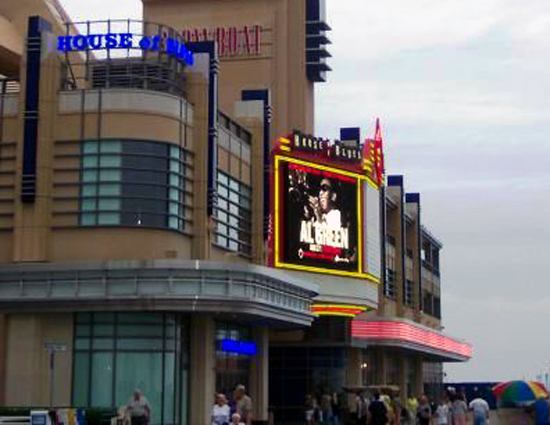 Featured Project
Showboat House of Blues
Atlantic City, NJ
Project Type: Entertainment
GFRC sq. ft.: 18,000
Owner: Harrah
Architect/Engineer: Friedmutter Group/Concord Atlantic Engin
General Contractor: T. N. Ward Company, Inc.
Year Completed: 2006
Description:
Light brown medium sandblasted columns, spandrels, and a monumental sign podium on a casino theater complex.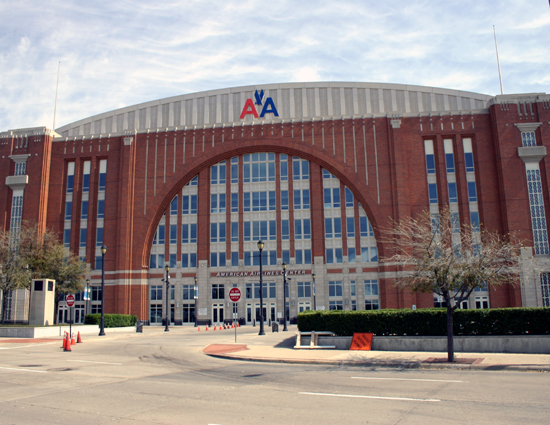 Featured Project
American Airlines Center
Dallas, TX
Project Type: Entertainment
GFRC sq. ft.: 70,000
Owner: Hillwood Development Corporation
Architect/Engineer: HKS, Inc.
General Contractor: Austin Commercial, Inc.
Year Completed: 2002
Description:
GFRC cornices, parapets and corbels to simulate limestone accents along with radial screen panel providing media for public art profiles.